• Oaxaca!
The heartland of Mezcal production, stunning diversity of agave, technology, technique and culture.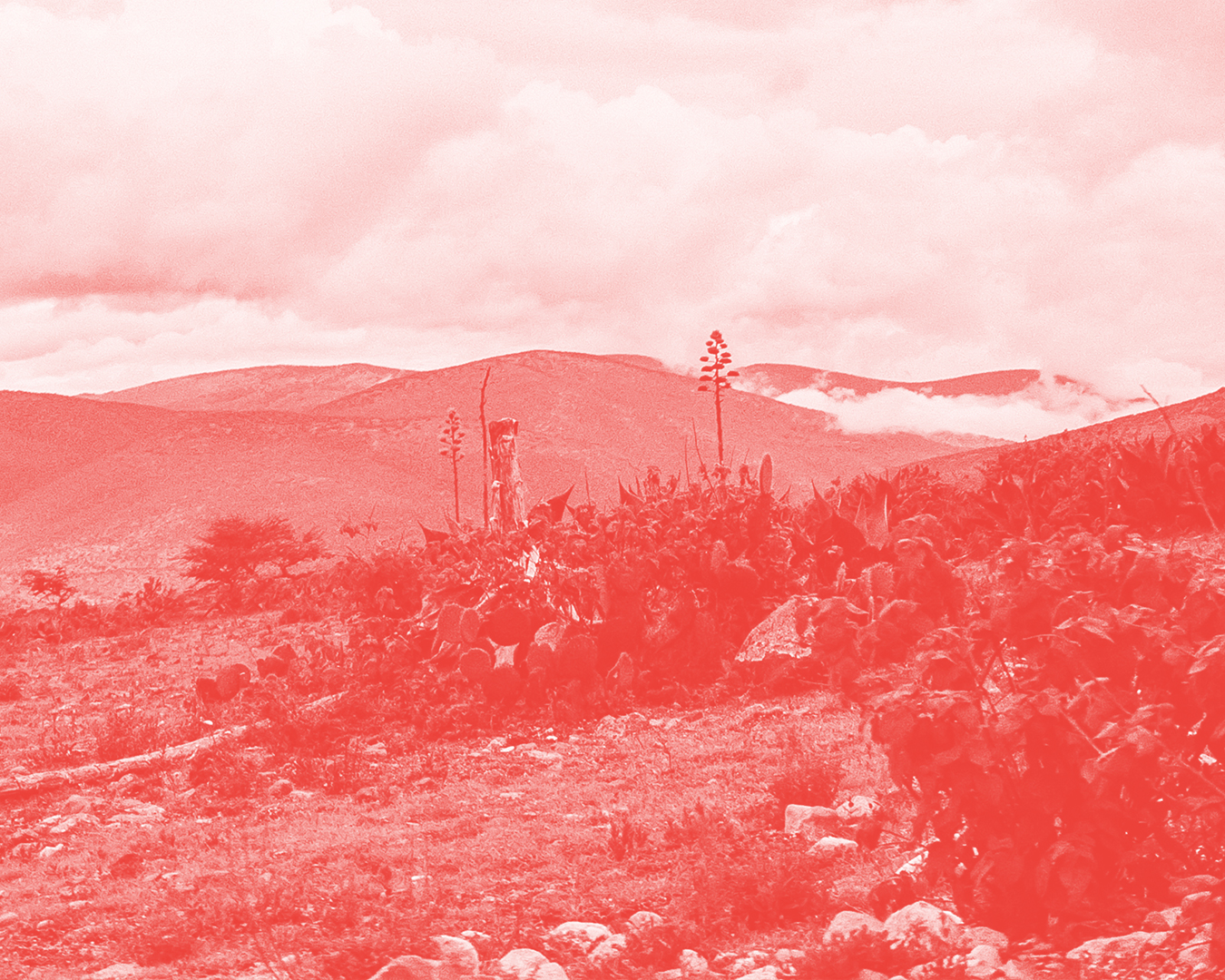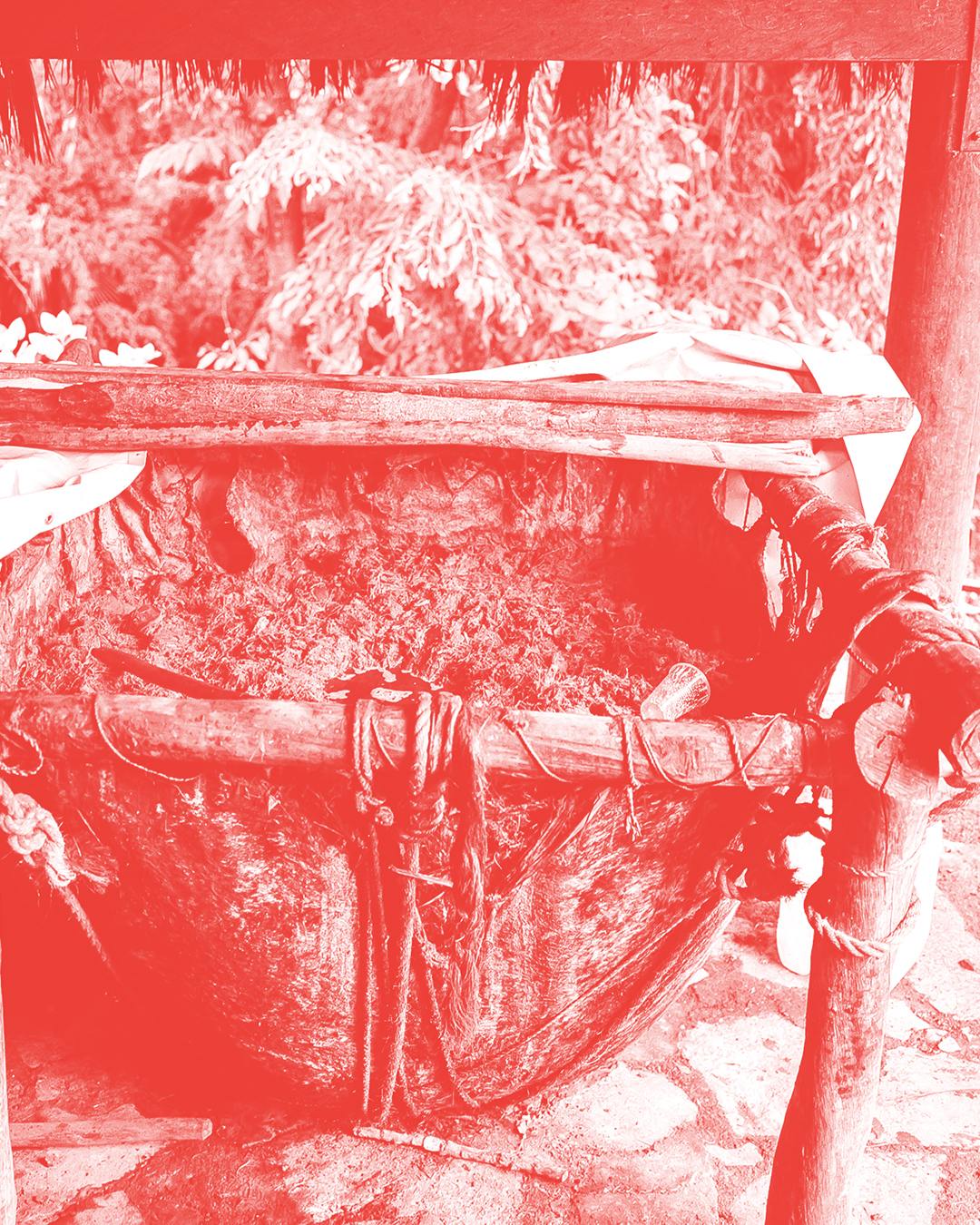 Santa Maria Ixcatlan
17º51'N 97º11'W
Elevation 1840m
Population 573
Local Agave Papalometl
Half way between Puebla and Oaxaca is the turn off for Ixcatlan. Drive 90 minutes on a dirt road in a home brand 4WD to arrive in this tiny town renowned for its palm weaving, ice-cold Coca Colas and the mezcal produced by the Alvaredo family.
Miahuatlan
16º19'N 96º35'W
Elevation 1600m
Population 32185
Local Agave Espadin, Coyote, Cuishe, Bicuishe, Barril, Arroqueño, Mexicano, Sierra Negra
One of the most famous mezcal towns. A long history of production in small scale copper stills. Each distillery is part of a complex home economy. See how many baby goats you can carry. The record is four.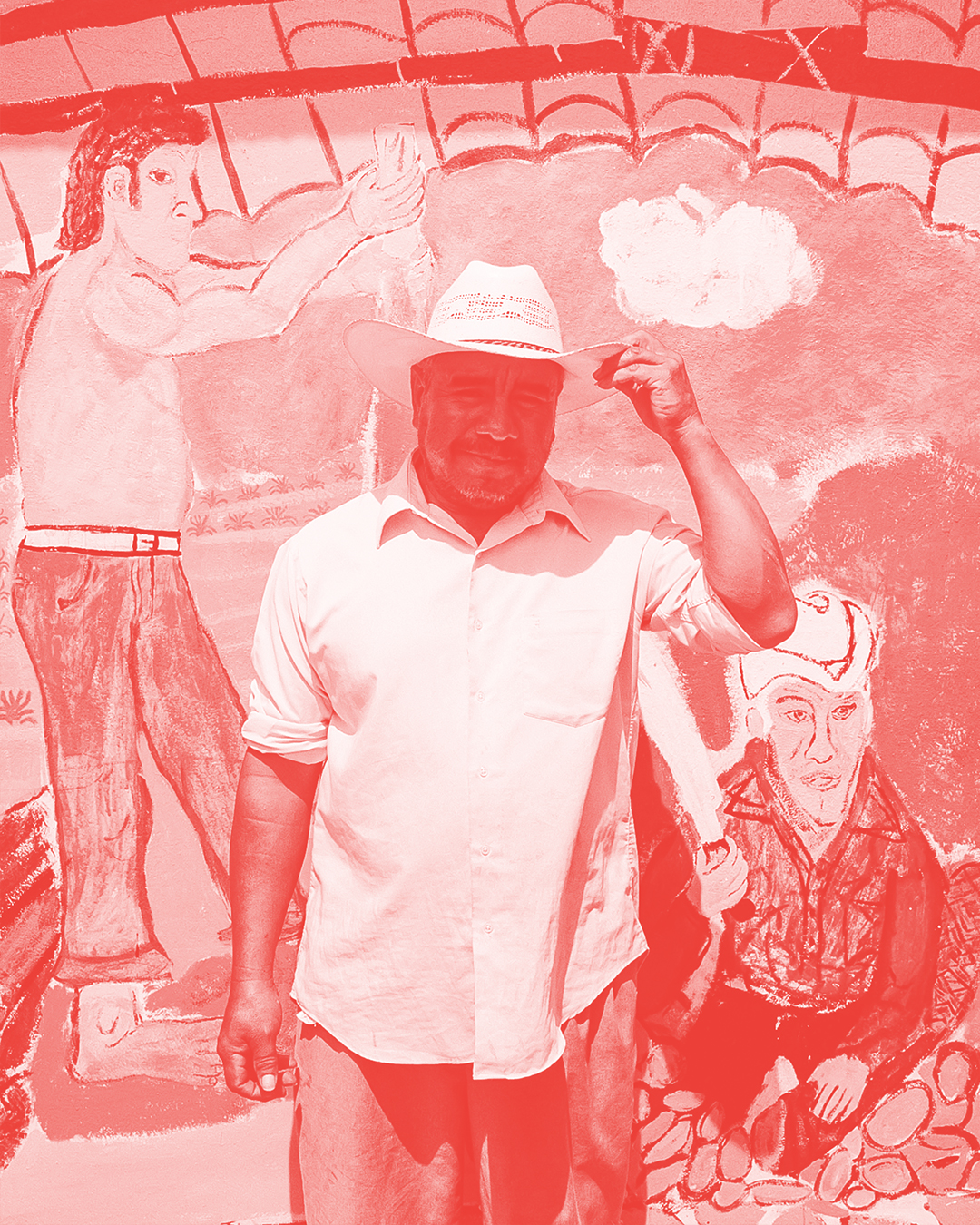 Santa Catarina Minas
16º46'N 96º37'W
Elevation 1540m
Population 1816
Local Agave Espadin, Tripon, Mexicano, Arroqueño, Coyote, Tobaziche
Claypot Central. This village is famous for intense, expressive mezcal and Kung Fu kids. Stop along the way for Oaxaca for some local weavings, but get ready to push the Kombi.
---
• Michoacan!
Don't let Cartel Land scare you off. This is an amazing state of steep forested hills with a crazy mezcal culture centred around the Filipino still and the Alto agave.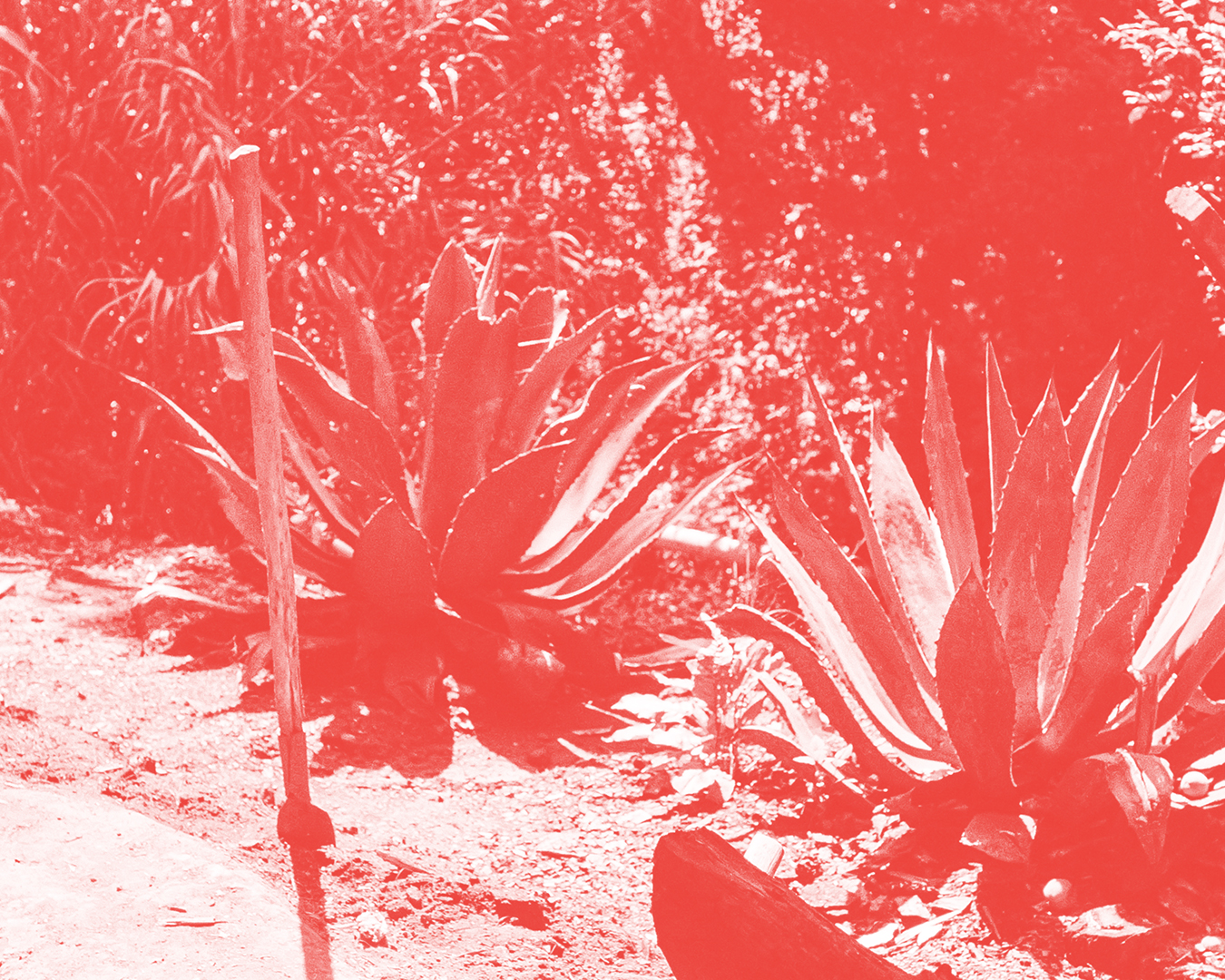 Real De Otzumatlan
19º46'N 100º51'W
Elevation 2266m
Population 197
Hospitality abounds in this mountain town 2 hours out of Morelia. Hills lined with agave circle the town that is dotted with peach orchards and Indiana Jones style bridges.
Rio De Parras
19º46'N 100º52'W
Elevation 2073m
Population 597
A town of naughty locals that emerge to drink mezcal at the mere scent of a foreign woman.
---
• Jalisco!
A huge state with a huge influence on agave spirits. Home to Tequila, Tusca, Tepe, Tutsi and Raicilla. A state of diverse culture and creativity.
Mascota
20º31'N 104º47'W
Elevation 1268m
Population 14045
Local Agave Lechuguilla
The centre of the Sierra Raicilla region. A Pueblo Magico with amazing architecture and incredible views. Stay up late dancing in the street for San Juan. Get up early to milk a cow into your raicilla. Get fully panoramic.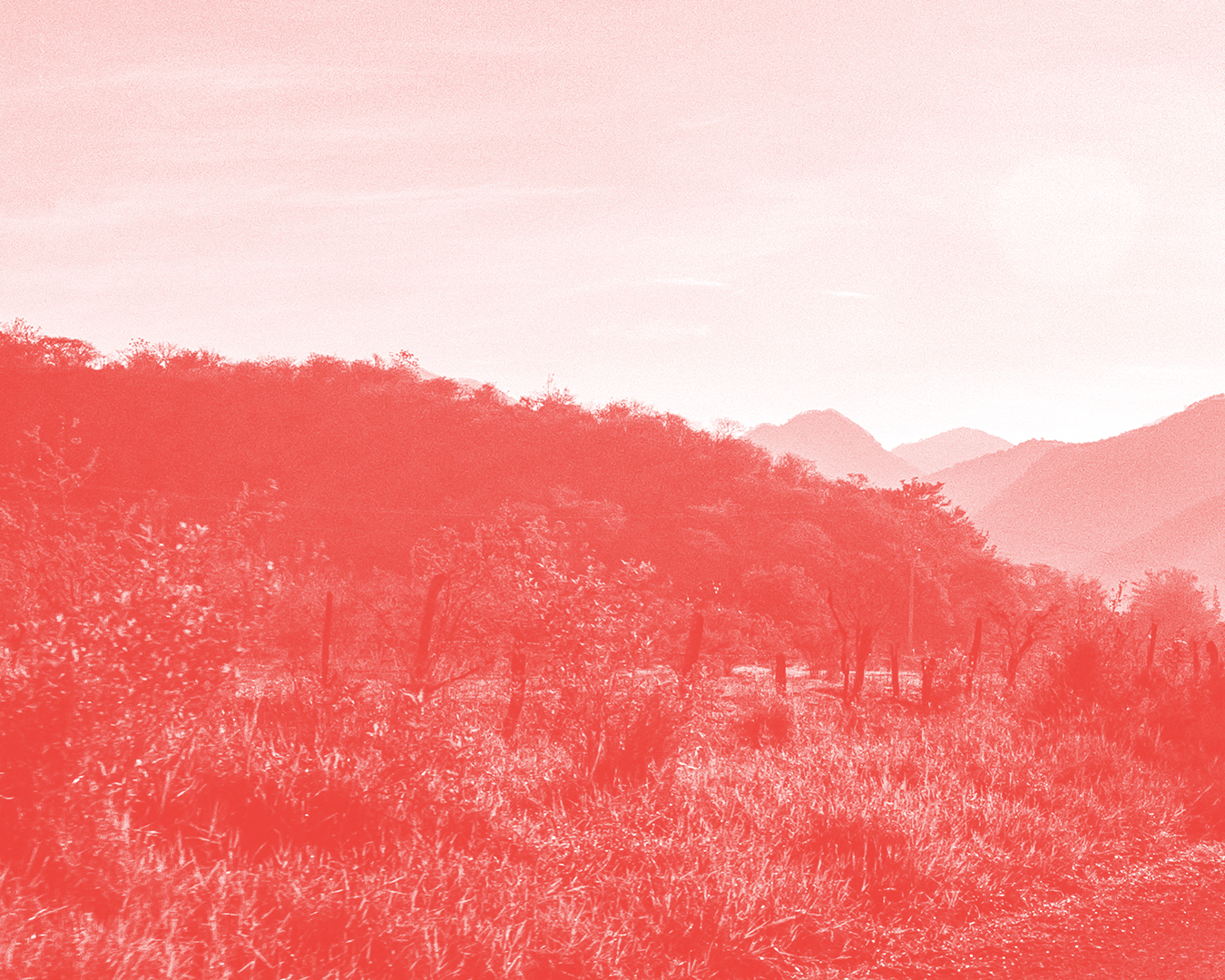 Tequila
20º53'N 103º50'W
Elevation 1180m
Population 26,809
Local Agave Weber Azul
Two hours drive south of Guadalajara at 150km in a rented sedan is Tequila town. The Beating Heart of the tequila industry. Home to the spirits' smallest and largest distillery. Water up and be prepared to run into a crowd of drunken bartenders.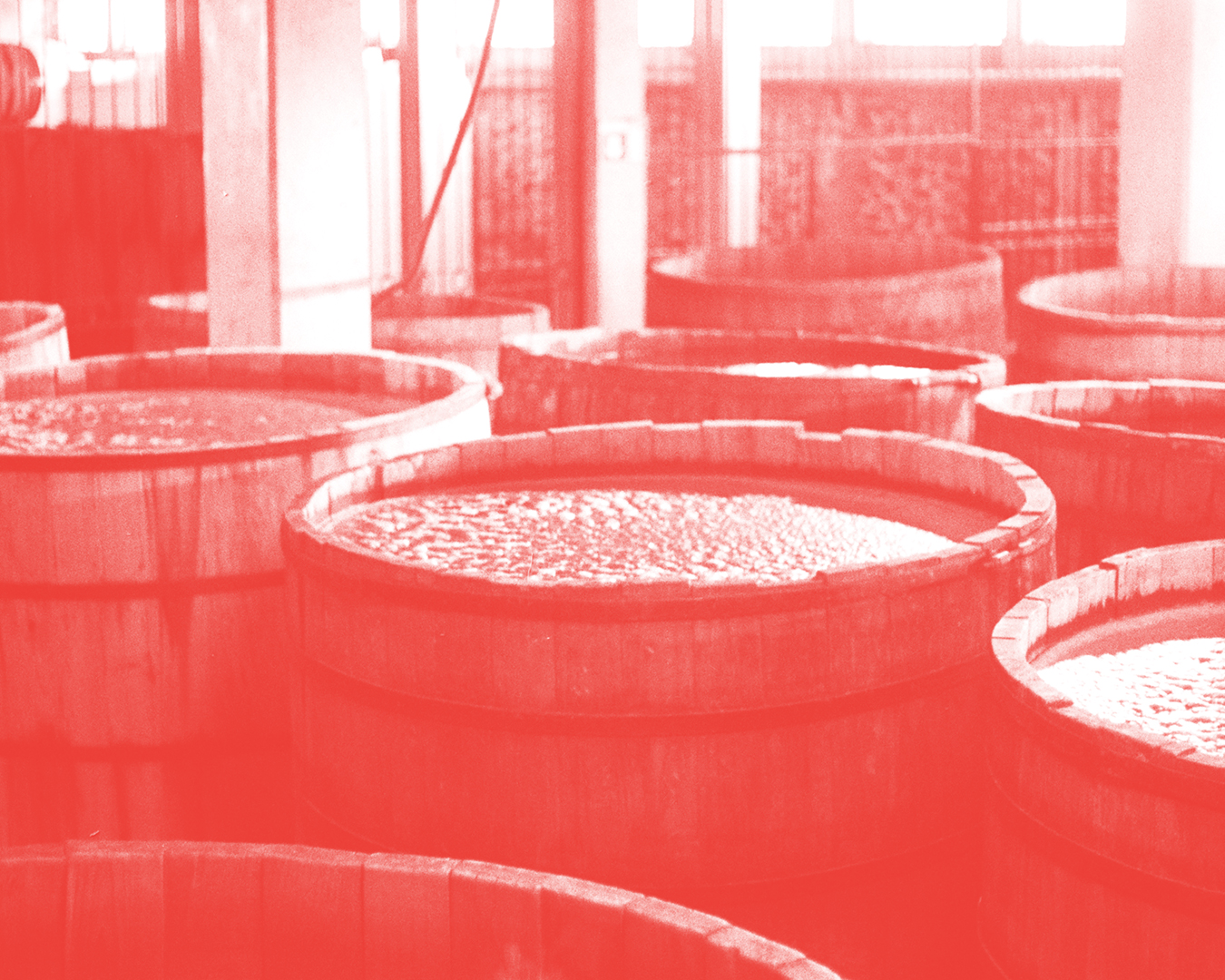 Arandas
20º42'N 102º48'W
Elevation 1790m
Population 46,055
Local Agave Weber Azul
Camarena Country. Count the signs for Tapatio and the rows of silver blue agaves. With high altitude and red soil the tequila expresses sweet and spiced characters with controlled minerality.